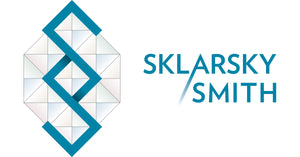 Where Life and Art Find Balance
Product & Sales, Unique Gifts, Collectibles...
For Life and Your Love of it.

Browse our galleries below, and experience how the joyful, magical one-line contour art technique of Ian Sklarsky enhances and compliments a wide range of beautiful and functional objects.
Explore unique products for sale for every occasion.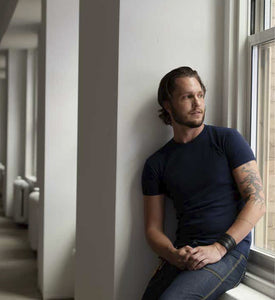 Meet Ian
Ian Sklarsky is a Brooklyn based, modern multi-media artist whose unique portraits, monument and edifice studies, and still life and animal works are exhibited in public venues, galleries and housed in private collections world wide.
Subscribe to our newsletter
Promotions, new products and sales. Directly to your inbox.